Current page: Home > Cosmetics IngredientsCosmetics Ingredients
Sodium PCA
Product: Sodium PCA
CAS No.: 28874-51-3
Purity: 50%
Standard: Enterprise Standard
Use: Ordinary moisturizer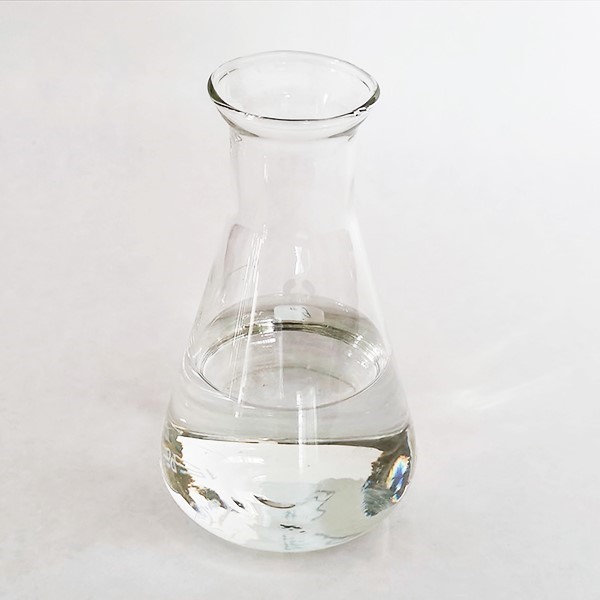 Sodium PCA
Other Name:Sodium PCA (Na-PCA, NaPCA, PCA-Na, Sodium Pyrrolidone Carboxylic Acid, Sodium Pyrrolidone Carboxylate, Sodium L-2-Pyrrolidone-5-Carboxylate,
CAS No.:28874-51-3
Appearance: colorless to light yellow liquid
Description:
The sodium PCA is often used in the cosmetic mix especially when the objective is to create a product with a high hydrating and emollient action and in particular in anti-ageing products.
Sodium PCA is to be considered a cosmetic ingredient of high affidabilityand security. It's non-toxic and it doesn't cause cutaneous irritation or sensitization.
Application:
Sodium PCA can be used in emulsion form (all kinds of creams and milks) but also in lotions, gels, face masks, make up products (i.e. lipsticks, foundation creams) massive dose phials, pharmaceuticals for various topical use,etc.
Sodium PCA is important, when making the emulsions, to add the product in the watery phase, so that it will blend immediately.
Ordinary moisturizer, can be used in cosmetics and hair care. The recommended dosage is 3-10%.
Specification:
| | |
| --- | --- |
| ITEM | Specification |
| TITLE IN PCA SODIUM SALT (cont.%) | 50.0 |
| PH VALUE (soluz. acq. 0,5%) | 6.8 - 7.4 |
| SPECIFIC WEIGHT (a 25°C) | 1.26 - 1.30 |
| CHLORIDES (%) | max 0.07 |
| AMMONIA (%) | max 0.02 |
| SULPHATES (%) | max 0.03 |
| HEAVY METALS (Pb)(%) | max 0.02 |
| ARSENIC (%) | max 0.002 (2 ppm) |
| TOTAL NITROGEN (%) | 4.45 - 4.82 |
Package: 25kg/drum,200kg drum